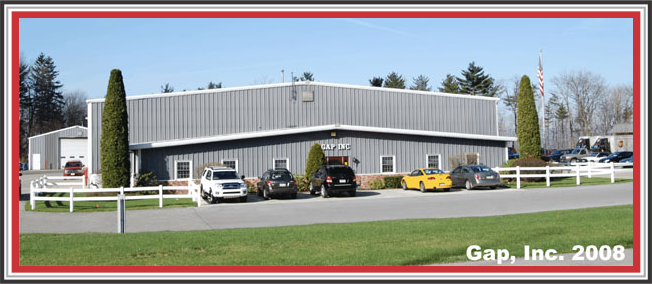 Here at GAP, Inc. we pride ourselves on providing safe and cost-effective services. We have 35 years+ of experience in industrial vacuum services. All services are provided by well-trained employees along with state of the art equipment, which equates to a lower overall cost for every project. Bottom line – you save time and money.
We currently serve a wide range of customers including power generation stations, mining, steel mills, pulp and paper plants, chemical plants, gas and oil production, and that's just to name a few!
Give us a call at 814-266-9469 and tell us what we can do for you!